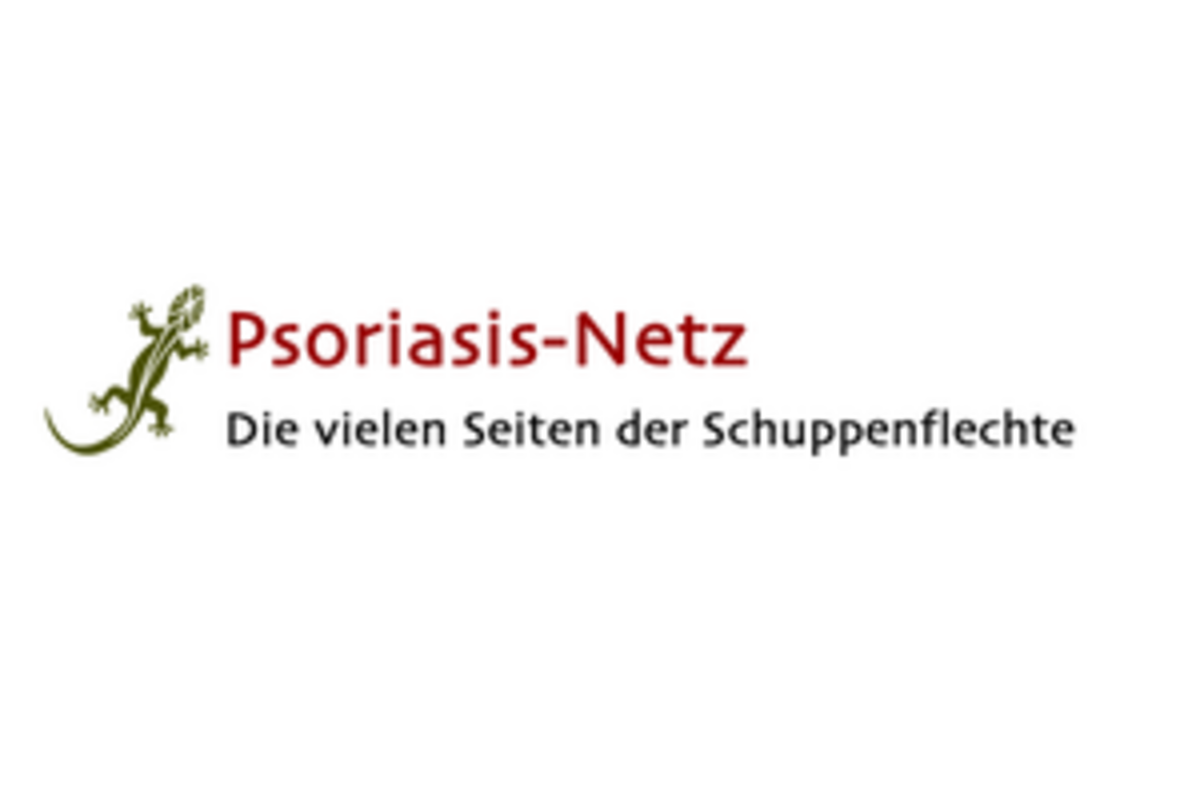 The Psoriasis Network is the oldest German-language self-help portal by and for people with psoriasis and psoriatic arthritis. Online since 1997, it was originally intended only for those affected to inform themselves and exchange information. It then grew quickly into an active psoriasis community with more than 29,000 registered participants (as of January 2022).
To be entirely independent, the Psorasis Network is financed solely by user donations. There are no dues-paying memberships; everyone works strictly on a voluntary basis.
All articles are freely accessible, contributions by other affected persons can be read openly. By registering, users also have the opportunity to chat with equally affected people and to post questions and experiences in the forum or in a blog. Regional and national chatter meetings are held regularly.
As a respected voice of those affected, the psoriasis network is regularly approached by scientists, associations, companies and the media. Our group is present at health care events and in health policy projects.