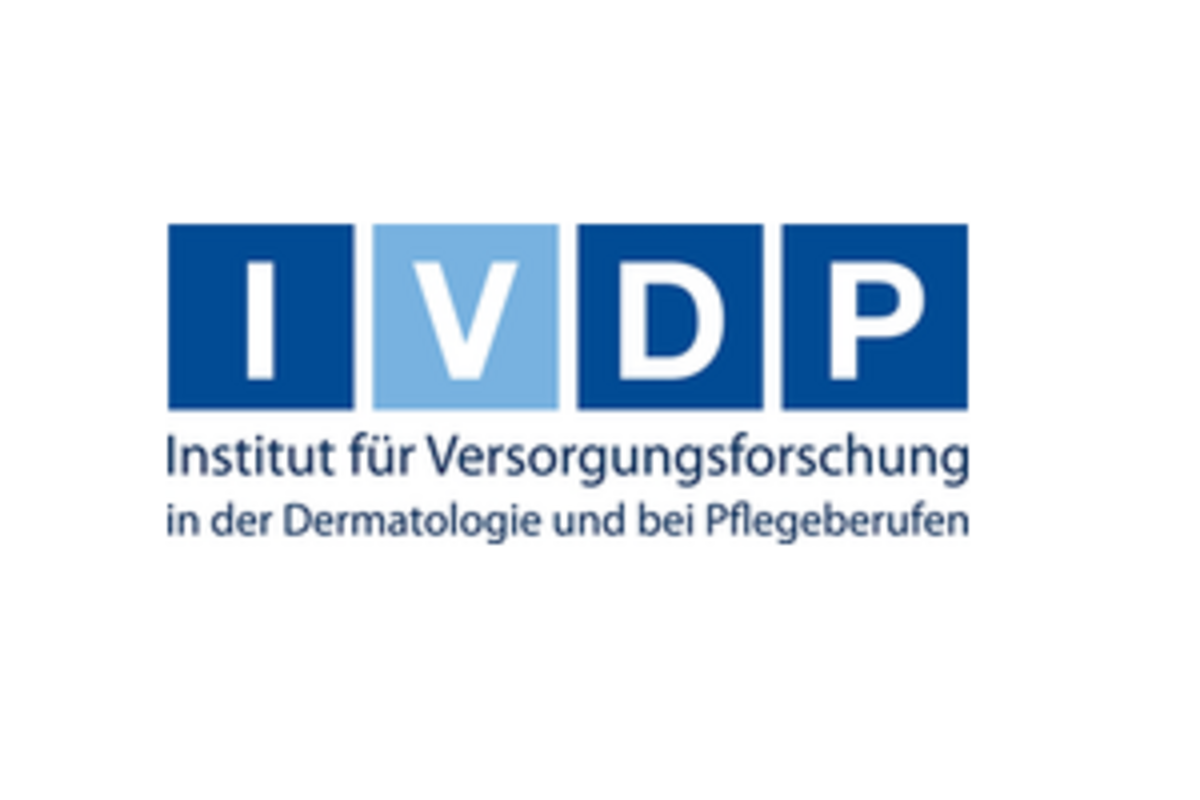 The Institute for Health Services Research in Dermatology and the Nursing Professions (IVDP) at the University Medical Center Hamburg-Eppendorf analyzes the quality of care for skin and allergy diseases in Germany and develops concepts for their continuous improvement.
The IVDP uniquely combines clinical care, clinical research and health services research under one roof.
With its People-centered health care) (PCHC) research group, it contributes significantly to the dissemination of high-quality people-centered care. This includes research programs against stigmatization such as the "ECHT" study project.